Austria Future vs. St. Pölten PeeWees
Today the softball tournament started off with a great game between the St. Pölten Pee Wees and one of the two Austrian U22 Softball National Teams, Team Future. For the first three innings the two pitchers had the offenses under controll. The girls from St. Pölten struck first, but Austria managed to fight back. In the last inning, again St. Pölten had an offensive outburst, scoring two more runs to take the 5:4-win.
[recap game="S1″]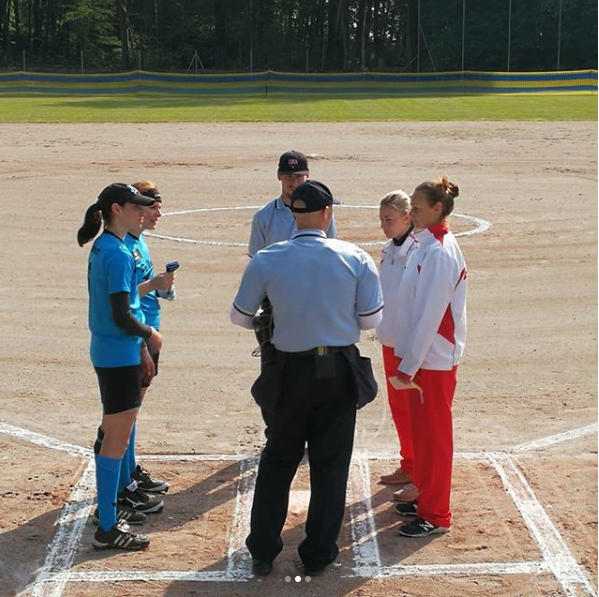 Austrian BB NT vs. Dominican All Stars
At the baseball field, the Austrian national team had it's second stint, facing the Dominican AllStars. Also in this game, the fans saw great baseball, hard hit balls and outstanding plays on the devensive end. In the second, the Dominicans struck first against a stelar Christoph Vanas on the mound. Austria could strike back and took the 3:1-lead. In the 4th the AllStars fought back and tied the game in the 5th. Austria had already failed to score with a bases loaded in the 4th, but in the 5th, a Ferdi Obed double saved the day for red and white and scored the deciding runs for the 6:3-win.
The best pictures of this game, as always, delivered by Joe Yun, are available on Finkstonball Facebook.
[recap game="B2″]