We are only four Weeks away until Finkstonball XXI is here! It's time to introduce to you the second team in line: The Dominican AllStars Europe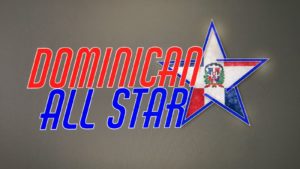 Great to have you back at FB XXI. The Dominican All Stars always have been great guests at Finkstonball. What was your motivation to come back for FB XXI:
Thank you! It's great to be back! Our goal is to represent the Dominican Republic in Europe, compete with the best teams and especially win te 2018 Finkstonball Trophy or the first time  this year!
Finkstonball Tournament has many traditions and special features. What is your favorite one? 
It is a very difficult question because for us it is the best organized events that we ever participated.  Everything is just super. Food, the organizers, the fans at Athletics Ballpark, just everything!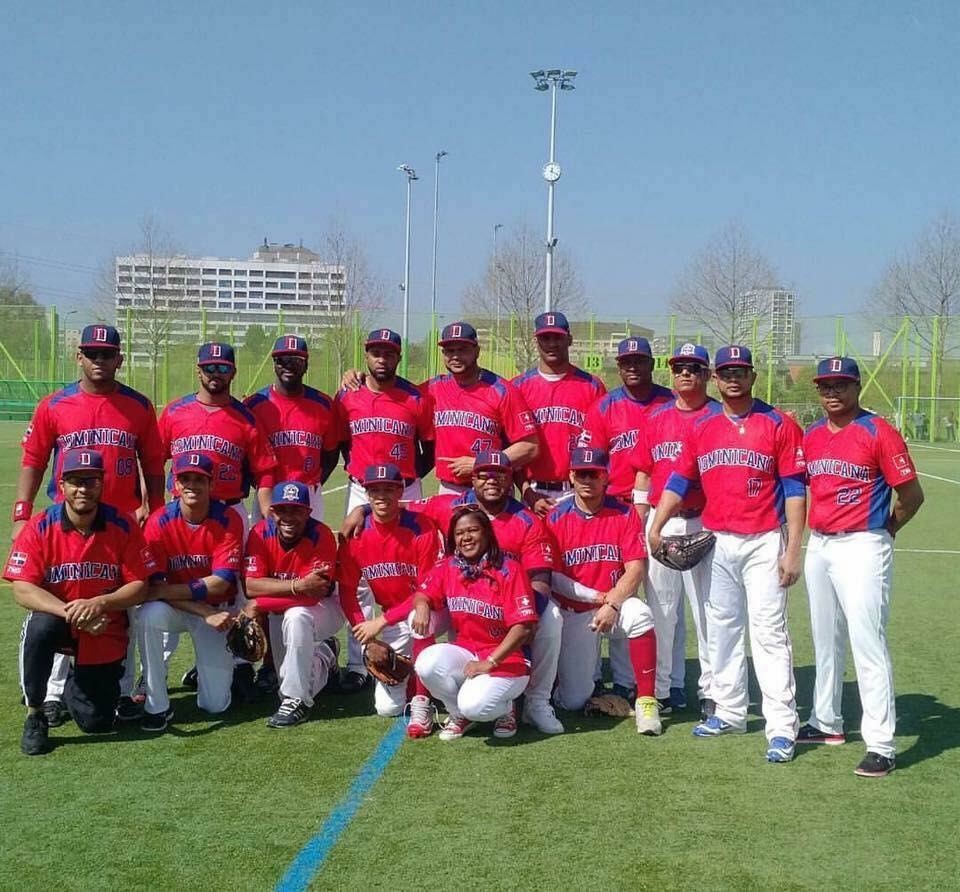 Is there anything in particular you look forward to in Attnang-Puchheim?
If there is anything special we could ask for, it would be no rain! But above all this, we are really looking forward to see all the friends and "kollegas" we have known in this wonderful city.