For this introduction, we have a special one, or actually two, to be precise: The Austrian U22 Softball National Teams
Head Coach of the Youth Program, Martina Lackner, stopped by for an Interview.
At Finkstonball XX, Austria already participated with its Junior National Team. Now you guys are back, but with two teams. What was your motiviation?
Both of our teams of the Youth Softball Program should get to play as many games as possible and gain more experience. It is the perfect preparation for the U22 players for the U22 EuroChamps.
What do your team's goals be for FB XXI?
The teams should learn in every game, should show high energy and good focus. The goal is to give their best in every game and try to beat all the other teams, even each other.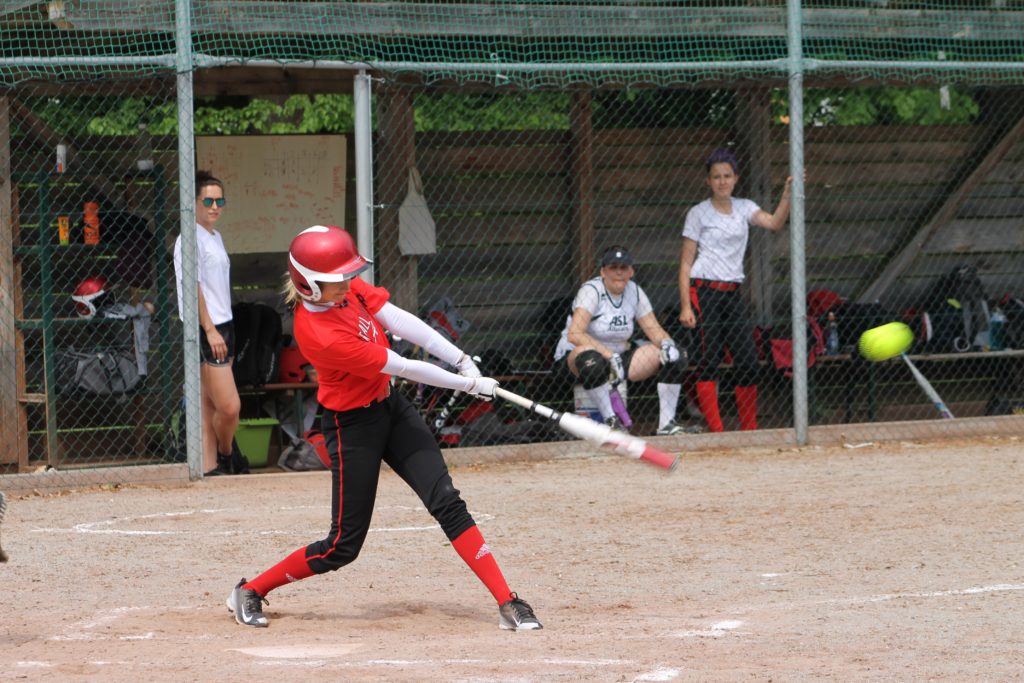 Finkstonball Tournament has many traditions and special features. What is your favorite thing?
The Austrian Juniors have already participated in the past, but I personally never have, not even as a player, so it will be exciting to be at my first Finkstonball this year.
Is there anything in particular you look forward to in Attnang-Puchheim?
Attnang has hosted the 2nd gameday of the new Youth Softball League. We had awesome games and I am looking forward to see them host the Finkstonball, with all the side events, possibilities to eat typical food, music during the games and so on.