Finkstonball XXI is comming closer! We would like you to get to know this year's competing teams, starting with a very special guest: The Hungarian Baseball National Team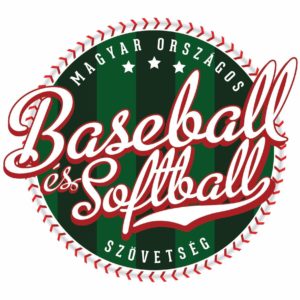 Great to have you as one of our guests at FB XXI. As a national team you are the new kid on the block. What was your motivation to sign up for FB XXI:
The Hungarian National Team is competing at the European Championship C Pool this summer, Finkstonball is the most important stage of our preparation. Our motivation was to see how we stack up against great talent across Europe. However this is our first time as a National Team, with the experience of Hungarian club teams Budapest Reds and Jánossomorja Rascals it was a no-brainer that Finkstonball will be the perfect tournament.
What will your team's goals be for FB XXI?
Our team's goal is to represent Hungarian Baseball and compete at the highest level. Every time we run out to the filed, we want that W.
Finkstonball Tournament has many traditions and special features. What is your favorite one? 
Our favorite memory is seeing all the different cultures and players come together after games to talk about baseball and drink a couple cold ones.
Is there anything in particular you look forward to in Attnang-Puchheim?
We look forward to the atmosphere of Finkstonball! The facilities, players and fans make it a great experience. Not to mention the Wombl 🙂