Today we are thrilled to announce a new team at Finkstonball XXI. Traveling all the way from Canada, we are happy to welcome a new team: The North Baseball
Great to have you as one of our new guests at FB XXI. As a team from overseas, it takes quite an effort to come all the way to Attnang-Puchheim. What was your motivation to sign up for FB XXI:
Why not sign up for Europe's biggest baseball festival? The baseball, the music, the culture!
Our coaches participated in Finsktonball in 2011 and 2012 and had the times of their lives. We wanted to offer the same opportunity to our players in 2018.
We made including the Finkstonball tournament a priority on our trip. It is a unique way to
compete on the field and take in European culture in a fun environment.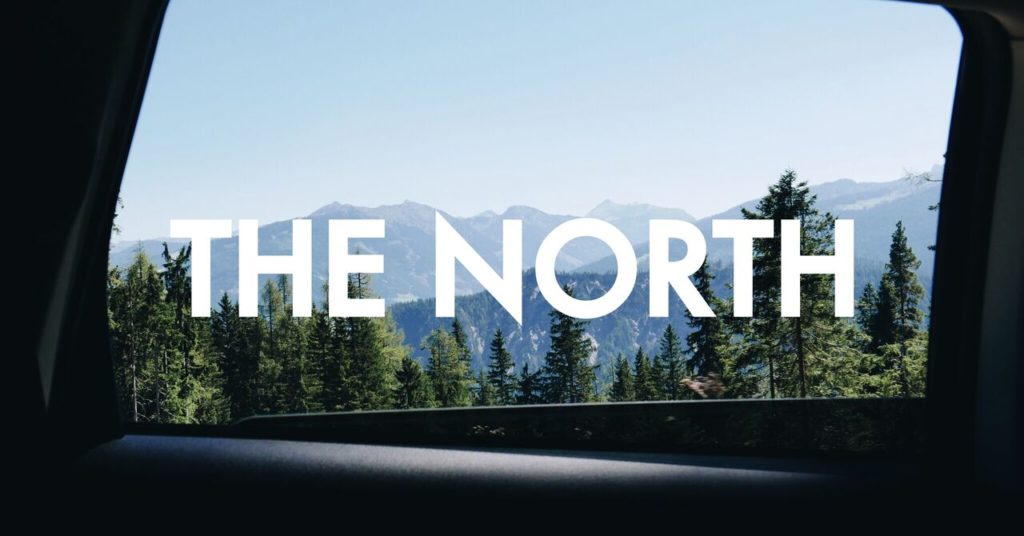 What will your team's goals be for FB XXI?
This will be the first trip to Europe for many of our players. Baseball is what gives the the Finkstonball purpose, but there is much more to it than that. This will be a baseball and cultural opportunity of a lifetime for us. We want to take full of what Finkstonball and Attnang-Puchheim has to offer.
Finkstonball Tournament has many traditions and special features. What do you want your players to experience here in Attnang-Puchheim? 
The atmosphere over the weekend is incredible! We're excited to see how Finkstonball has
grown and evolved over the years.
Is there anything in particular you look forward to in Attnang-Puchheim?
We will be the first Canadian-based team to compete and participate at Finkstonball, pretty cool stuff!
Getting to see and catching up with old friends and creating new friendships that will last a lifetime. The facilities, players for all over the world, fans, and everyone at the Athletics organization will make this experience memorable for everyone!